SAN LEANDRO, CA: Last night, the City Council publicly honored fifteen local residents who have made meaningful contributions to the San Leandro community over the past year. As part of the annual district leadership and Mayor's awards of excellence ceremonies, the City Council recognized ten individuals, including one from each of the six council districts, along with four Mayor's award recipients who have made a significant difference in San Leandro.

On the second floor of a standard San Leandro office plaza is a room of inspiration. Delane's Natural Nail Care salon is a calm, spalike setting with soothing walls the color of leaves, and the trickle of a small fountain. It's a lovely spot for a first-class mani-pedi from trained technicians — sometimes even from owner Delane Sims herself.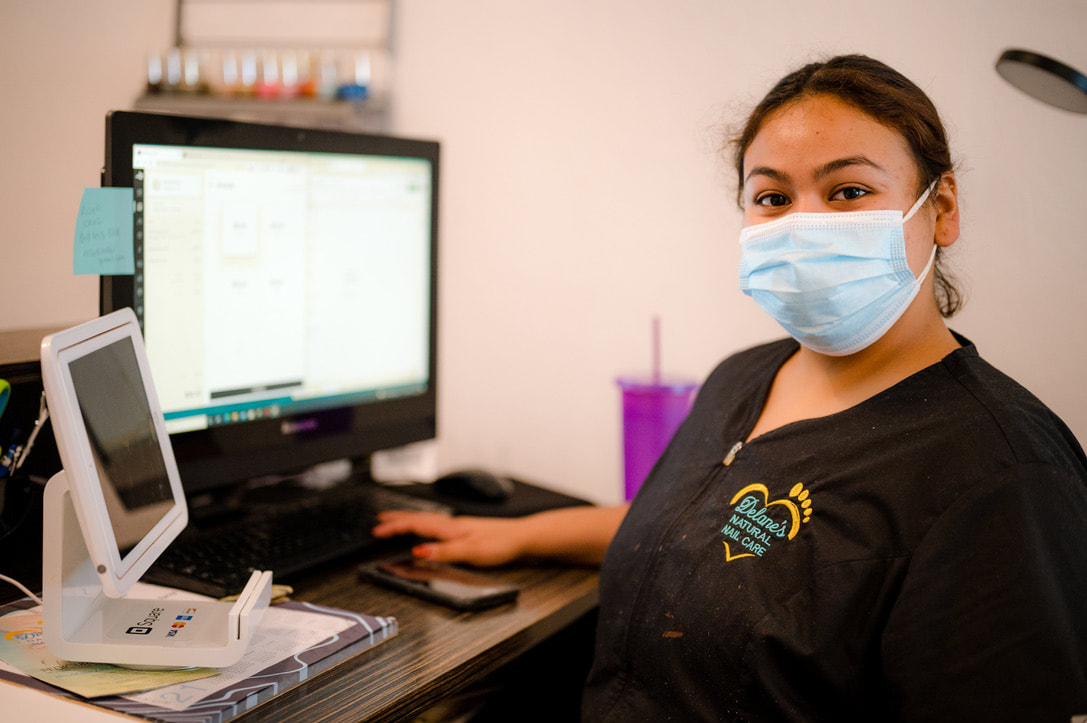 Maimonides taught that the highest form of giving, of tzedakah, is to assist a person in becoming independent, so that they will not need charity. That might take the form of an interest-free loan for a business, or money for tuition, or a partnership in business. There's a program here in California that personifies Maimonides' teaching. Steps to Success is transforming the lives of single mothers on welfare, helping them move off welfare and into employment and entrepreneurship. This transforms not only their lives but their children's lives and the life of their communities..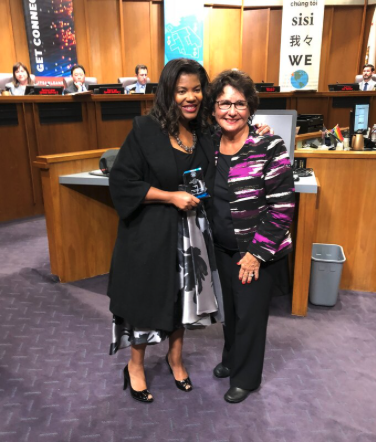 I met a remarkable woman last month, and I spent time with her today. Delane Sims has a little business in my home town of San Leandro, Delane's Natural Nail Care. If all she did was nails, hers would still be a remarkable shop because she is committed to healthy methods and to good labor practices. I originally found Delane's because I was tired of going to get my nails done and then fearing that the women working on my hands were slave labor and/or that I was going to acquire an infection or fungus. I did a search online and found this wonderful place just a mile from my home…
Want to make a difference?
When you lift up a single mother you lift up an entire family future.