DNNC Steps To Success Car Giveaway
​As a result of the support and donations of 2018 DNNC Steps to Success was able to gift a car to a current participant and the daughter of a former garudate of DNNC Steps to Success program. We could not have done this without you.
Thank you and we look forward to 2019's new opportunities. ​
San Leandro, CA's impressive nonprofit, Delane's Natural Nail Care Steps to Success will have its 2nd Gala on November 1st, 2018 at the San Leandro Senior Center 13909 E 14th St from 7 – 9 PM to spearhead its mission to assist single mothers and women – one manicure at a time.
Delane's Natural Nail Care (DNNC) Steps To Success, helps low-income single mothers procure employment as manicurist and alleviate health hardships while providing living wages. With a focus on African American women and parents, DNNC Steps to Success pays for manicure training and licensing to build financial sustainability, learn entrepreneurship, and develop professional and social skills. It is our vision to disrupt generational poverty and provide a empowered future for vulnerable women and children. This program materialized from the lived experience of its founder, Delane Sims, who was a former low-income single teen mother from Oakland, California who was once homeless and on welfare. Delane, who has been married for 23 years, has been able to own a successful five-star nail salon in San Leandro and wants to give back to make a difference in the lives of other single mothers. One of the program participants, Myeshia Jefferson, is now Assistant Director of DNNC Steps to Success and is a major stakeholder in the nail salon. Together Delane and Myeshia mentor participants, provide workshops and other resources to help women move through hardship and attain personal fulfillment and professional success!
Recently, DNNC Steps to Success held an etiquette class and consequently on Oct 22, 2018 Paradiso Restaurant will host a brunch to allow the women and single mothers to try out their newly acquired manicure skills! DNNC Steps to Success Gala will be hosted by Brian Copeland who is an award-winning actor, comedian, author, playwright, and television and radio talk show host based in the San Francisco Bay Area. The Gala will also recognize single mothers both locally and nationally such as: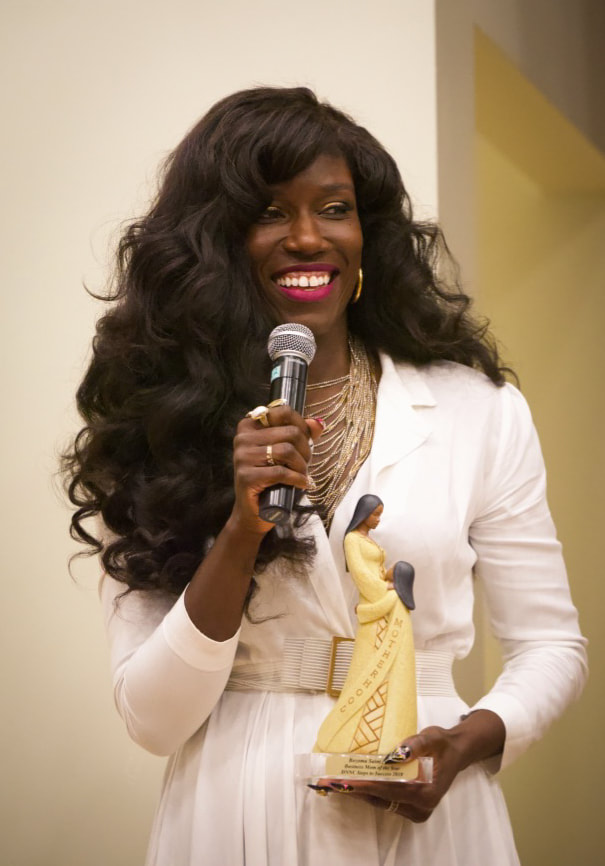 As a single mother, Ms. Saint John has earned a formidable reputation as a trailblazing marketing and advertising executive for such brands as Apple, Pepsi Cola and Spike Lee's SpikeDDB to name a few. Among other awards, Saint John is on Fortune Magazine's 2018 list of Most Influential CMOs, featured in Ebony Magazine's 100 Powerful Executives, Black Enterprise's Most Powerful Women in Business, and made the cover of AdWeek as one of the most exciting personalities in Advertising.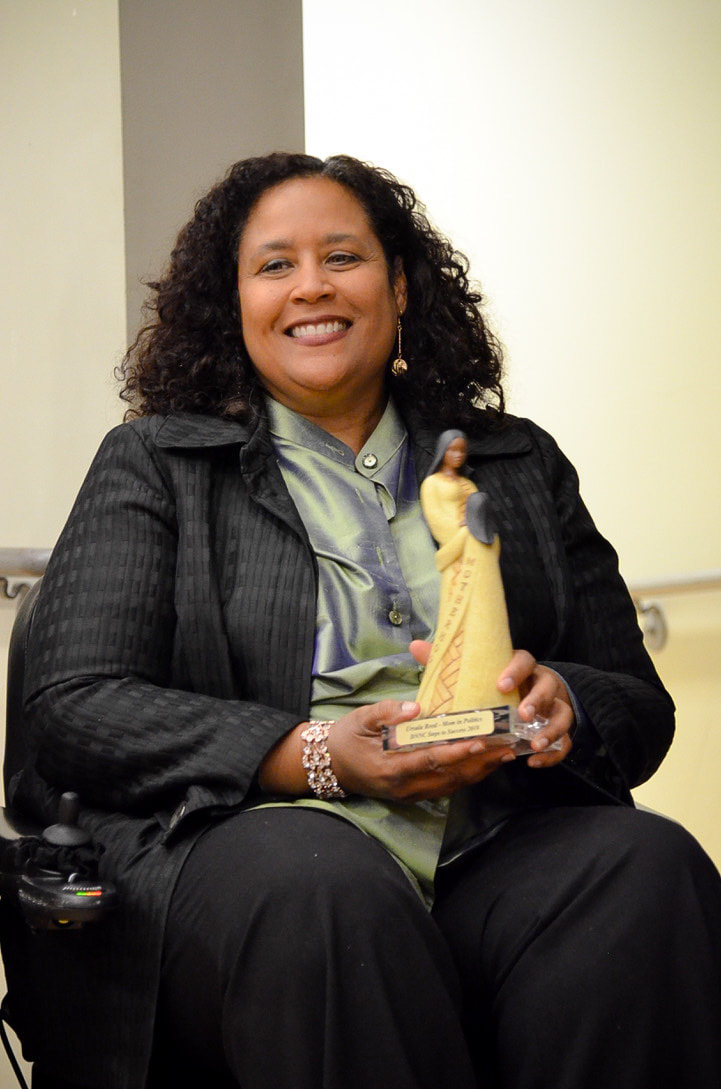 A single mother of four children, including football standouts Davonte and Marshawn Lynch, has served as a mother figure to countless neighborhood kids in Oakland, California where she is affectionally referred to as Momma Lynch.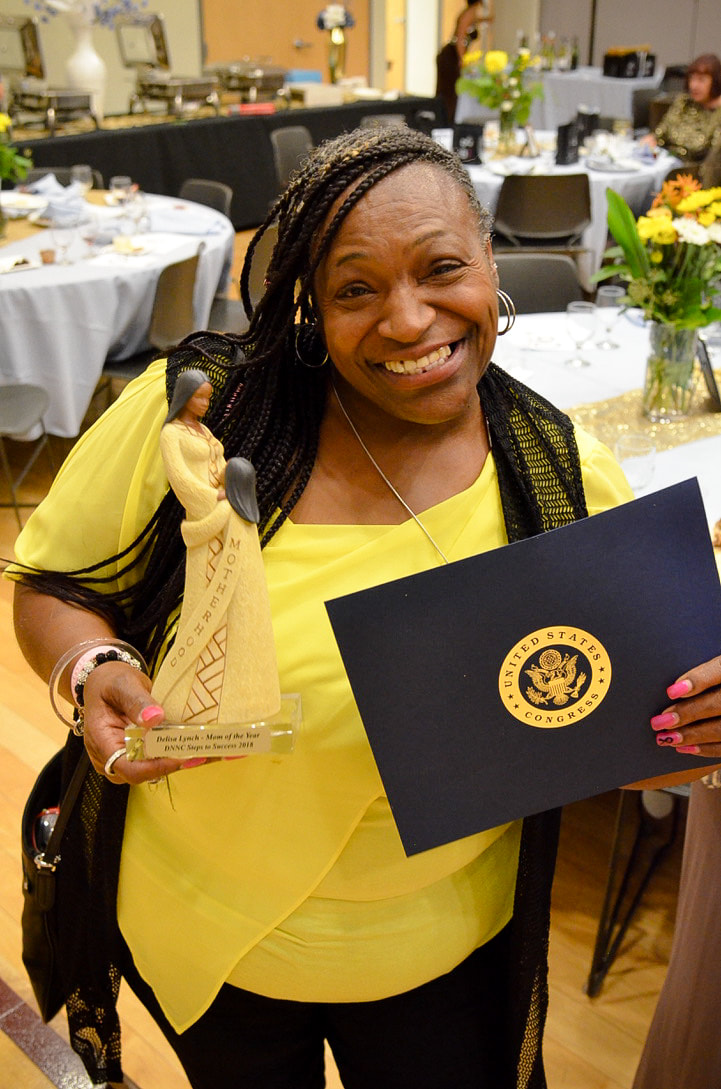 Linda and Jim Nordstrom have over thirty years of experience in the professional nail and beauty industry. After starting her career as a successful salon owner, Linda became an educator and advocate for nail technicians worldwide. In 1979, Jim, along with his family founded Creative Nail Design out of their family garage. Together, Jim and Linda are a powerhouse in the nail industry and their brand Famous Names is churning out new and amazing products in nail care.
Want to make a difference?
When you lift up a single mother you lift up an entire family future.