Founder and Executive Director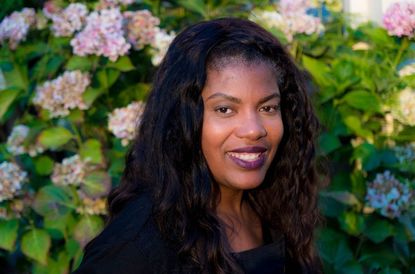 Delane Sims, an Oakland, California native, is the founder and executive director of two programs that address community needs. In addition to DNNC Steps to Success, Delane conceptualized a program called Senior Moments in 2005 which operates as an elder outreach arm of the local chamber of commerce to support older residents by providing them with various vetted resources. Senior Moments acts as a bridge to resources that often allow seniors to age safely at home. Enriching the lives of hundreds of older citizens, especially those who are homebound and disabled, garnered Senior Moments as a Jefferson award recipient in California, 2011.
​Additionally, Sims business, Delane's Natural Nail Care (DNNC) is rated as a 5 star nail salon on every rating platform including but not limited to YELP, Facebook, Google, and Genbook. DNNC has also been named 2017 business of the year by the San Leandro Chamber of Commerce.
Assistant Executive Director
Myeshia Jefferson became the co-owner of a 5-Star nail salon and assistant director of a community-based program because of her hard work and acceptance into the DNNC Steps to Success program. Prior to being a part of the DNNC Steps to Success program, Myeshia graduated from Cal State East Bay, Hayward, CA 2010 with a BA in Criminal Justice and received a 2-year certification from New York University for Business and Wellness in 2012 through a program called the Institute for Integrative Nutrition.
For over 10 years, Myeshia' s passion has been teaching other young women how to make a consistent income to become a sustainable business owners in the beauty industry so shortly upon graduation in 2012 she formed a consulting company, Beauty Means Business LLC., to provide direction and guidance to those seeking a career in the beauty industry. ​As a dedicated and diligent participant in the DNNC Steps To Success Program, Myeshia obtained her manicure license and more. In a committed effort to advance her skills, Myeshia also acquired a medical manicure certification and currently partners with podiatrist to ensure the health and wellness of her clients.
Myeshia continues to thrive in both the DNNC Steps to Success program and as a growing business owner, as she is fully invested in the standards and principles of both the nail care business and its correlating community outreach program. In addition to always working on behalf of helping others, you can find Myeshia reading inspirational books, attending church and coloring with her 7-year-old son.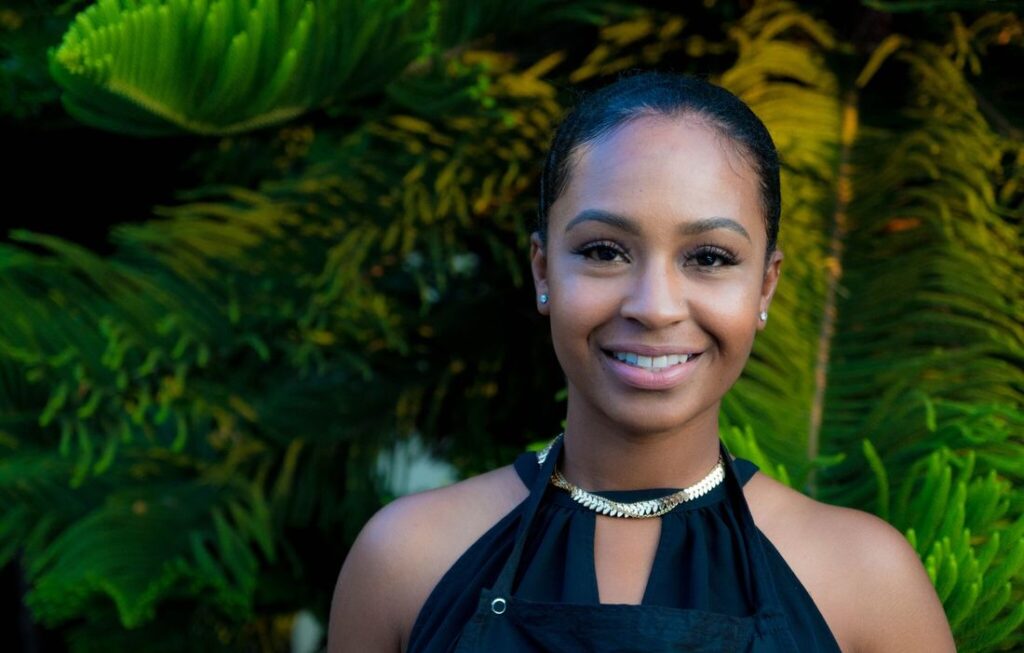 DNNC Steps to Success provides manicurist and medical manicurist training, education and support to low income single mothers so that they can obtain and retain jobs with thriving wages. With a focus on African American women and single parents, DNNC Steps to Success provides social supports and financial literacy skills to ensure successful outcomes for program participants. Through their participation in Steps to Success, each young woman will improve their family's stability and quality of life for a lifetime.
Want to make a difference?